10 Step Drawing: People: Draw 30 people in 10 easy steps

Client: Search Press Ltd: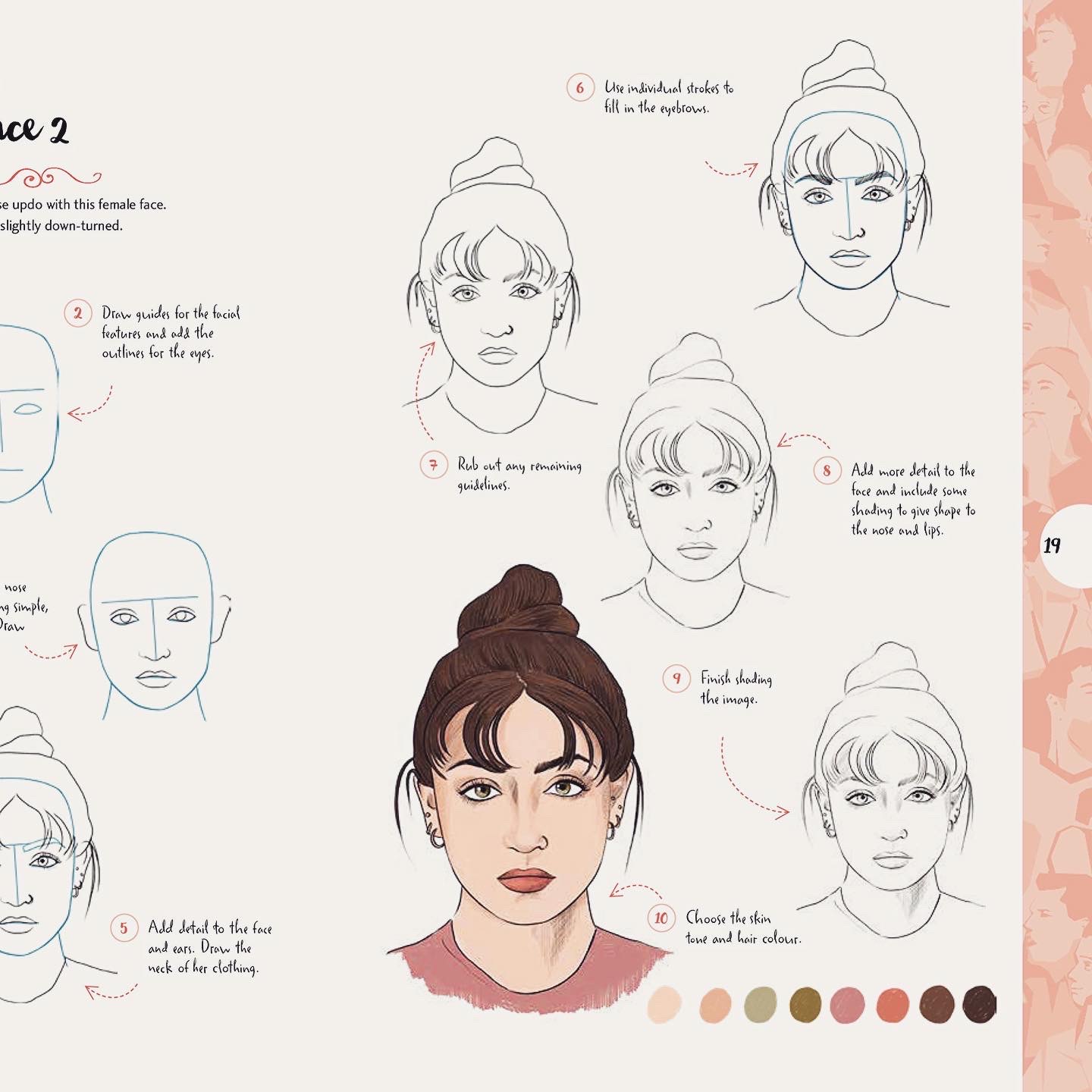 For this fantastic publication I drew more than 360 illustrations, explaining how to draw people step by step. Designed especially for aspiring illustrators, doodlers, and art hobbyists, the book is fun and really approachable. It encourages new artists to get acquainted with the basic principles of drawing so they can learn to create art with confidence. With advice on basic equipment and colouring techniques, each drawing includes colour palettes so readers can easily find the right tones for their drawing.
If you're interested, it can be purchased through WHS.